STINKING RICH: The Cost of Wealth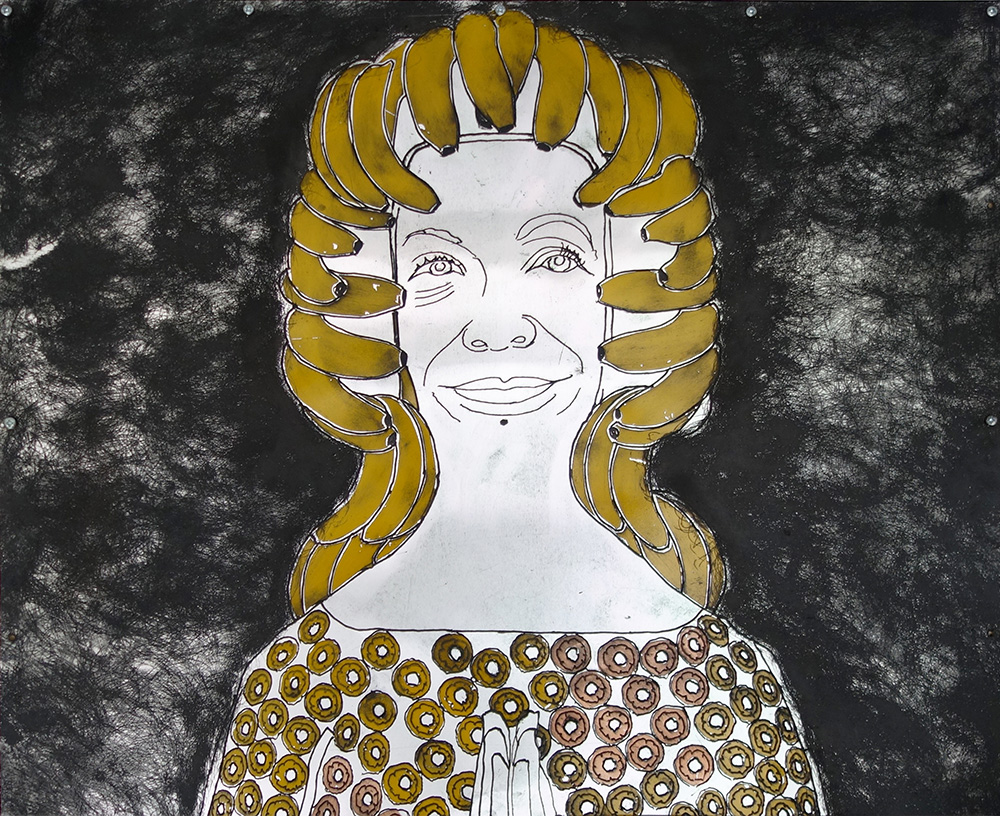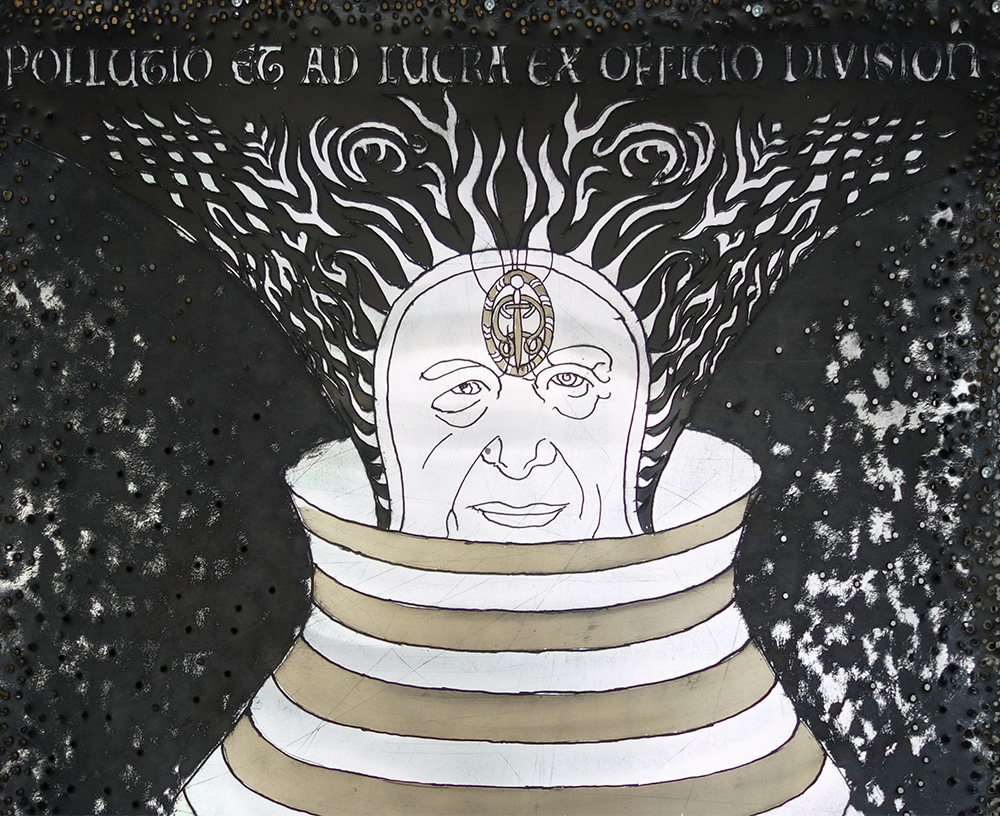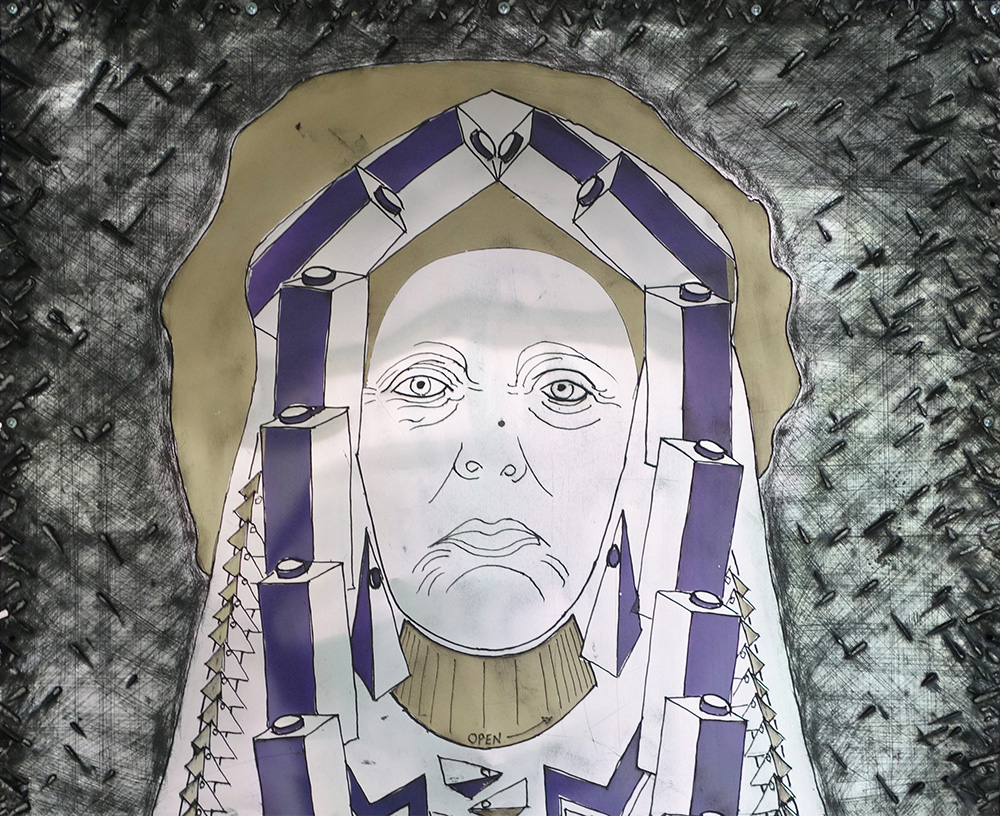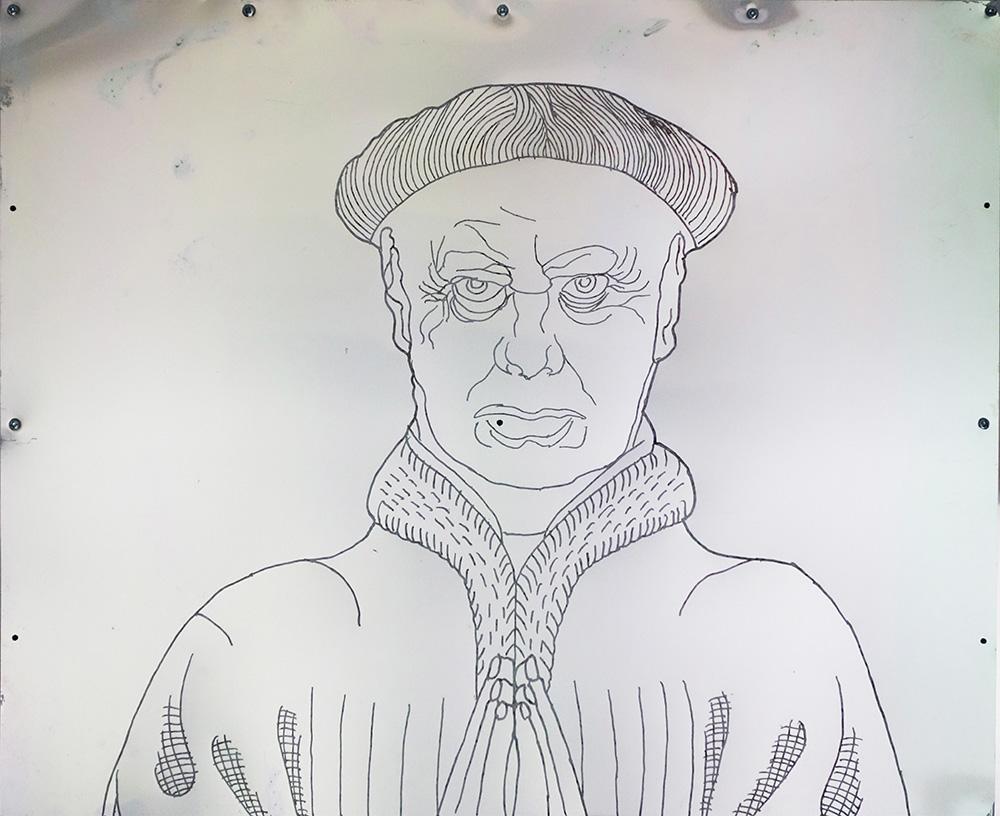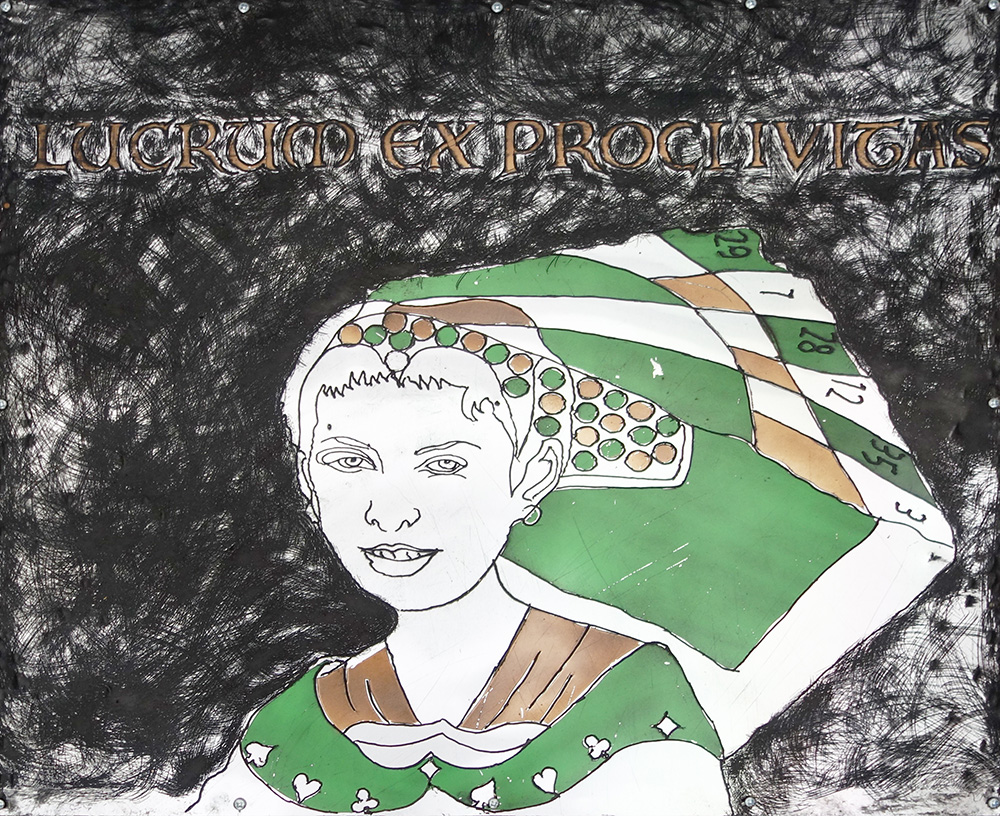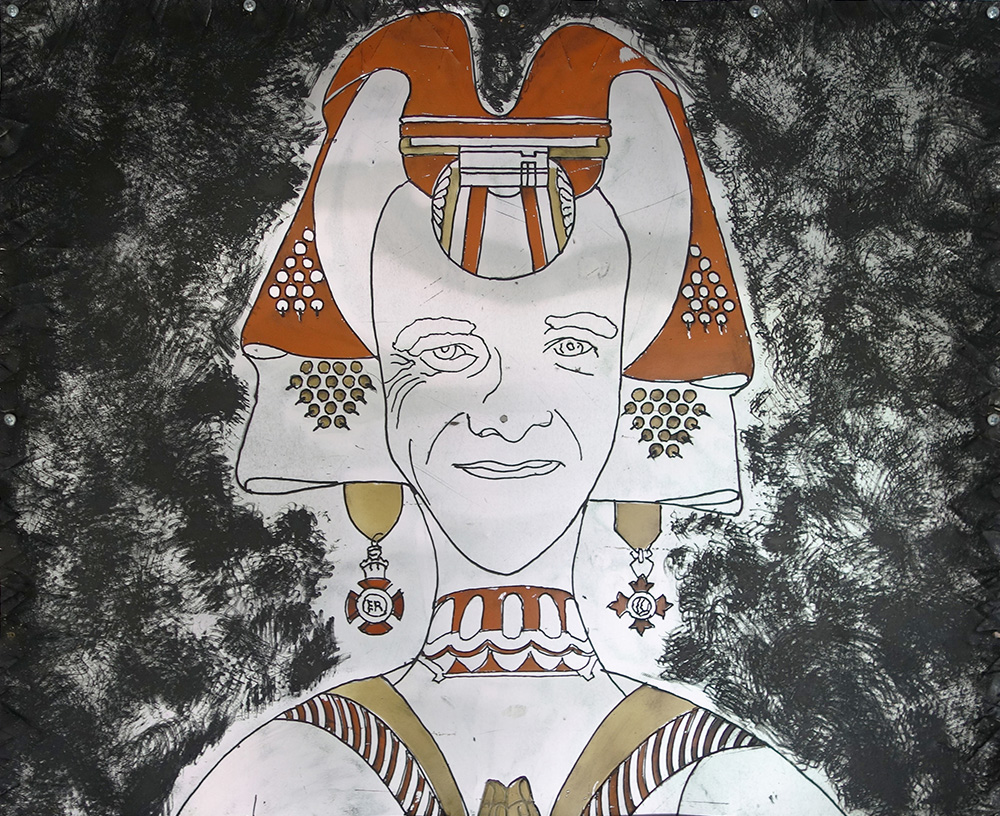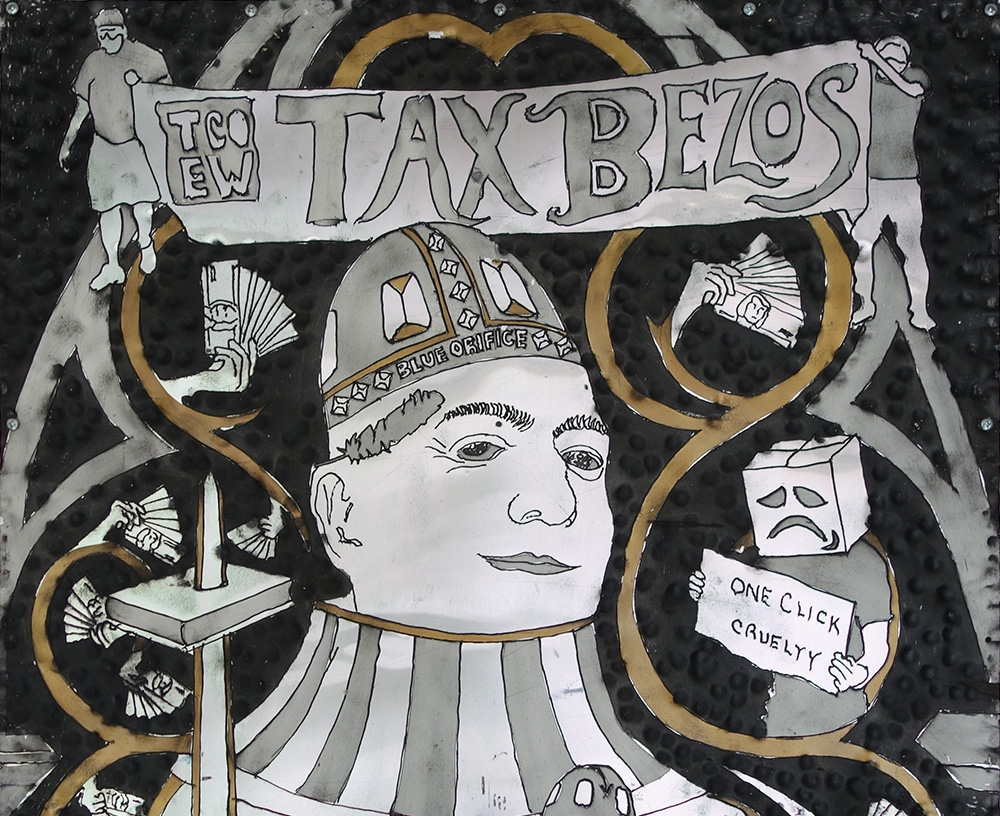 The origins of the term 'STINKING RICH'…
…C18th: Local rich dignitaries were worried about being prematurely buried alive (which occurred often) and so they commissioned expensive tombs above ground for their bodies to lie in.
Mud is good at absorbing odours but overground stone crypts are not.
As their bodies decomposed a vile stench wafted across the graveyard…hence the term  'Stinking Rich'.
The Cost of Wealth…
…'An explosion in extreme wealth is exacerbating inequality and hindering the world's ability to tackle poverty'.
Oxfam Policy & Practice publication 18/01/2013.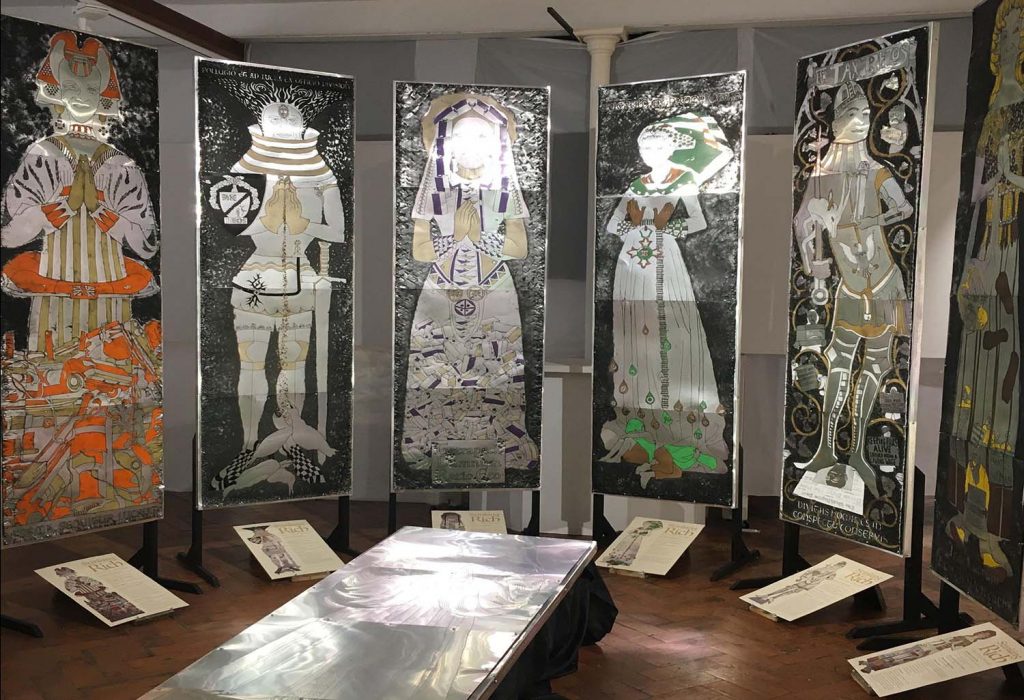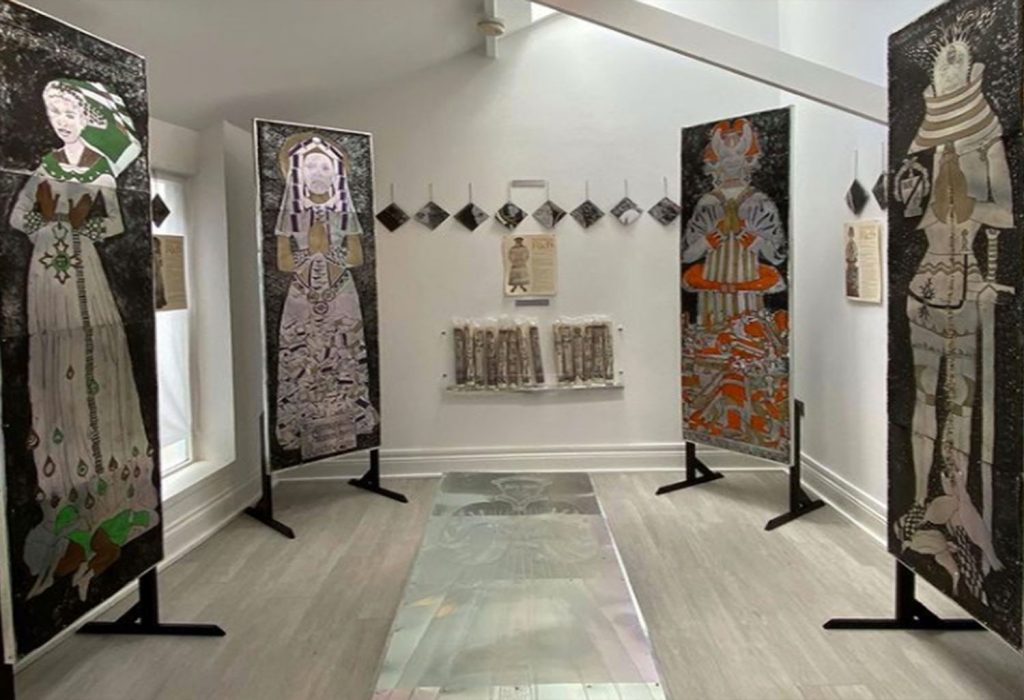 Focussing on 7 billionaires
STINKING RICH: The Cost of Wealth explores the impact extreme wealth is having on communities and the environment. It focuses in on the activities of seven billionares:
Richest male in the world: Jeff Bezos (Amazon)
Richest female in the world: Alice Walton (Walmart)
Richest male in GB: James Dyson (Dyson)
Richest female in GB: Kirsten Rausing (Tetra Pak)
British male billionaire benefitting most from Covid: Jim Ratcliffe (Ineos)
British female billionaire benefitting most from Covid: Denise Coates (BET365)
The billionaire to give away 100% of his wealth: Chuck Feeney (now rents a 2 bed flat in NY)
exploring the impact extreme wealth is having on local communities and the environment
2022-24 Tour
STINKING RICH: The Cost of Wealth is currently touring the following
towns and cities:
2021
Penzance: Daisy Laing Gallery (Tour Launch). 
St Ives: The Crypt Gallery. 
2022
Plymouth: Leadworks Gallery. 
Bristol: Centrespace Gallery. 
Marazion: Tremenheere Sculpture Park Gallery. 
Penzance: PZ Gallery.
Falmouth: Falmouth Art Gallery (Highly Commended).

2023
Falmouth: Trebah Gardens Gallery. 
St Ives: St Ives Society of Artists Gallery. 
I am looking to exhibit the show in 2023/2024 in other areas of the country. If you are interested in hosting or know a gallery or organisation that may be interested please contact me.
Environmental credentials of the exhibition.
STINKING RICH: The Cost of Wealth consists of seven freestanding 'tomb covers', each measuring 200cm high and 60cm wide. These covers consist of wooden frames constructed of discarded scrap timber covered with recycled, used aluminium printing plates. The plates are etched using a non-toxic, acid free copper sulphate/salt solution and the residue solution is strained after each etching and reused to avoid any contamination of the drainage system. The panels are then sprayed and inked using eco friendly water based etching ink.
There is imagery based on researched data referencing environmental issues such as fracking in the UK, pollution of plastic nurdles on beaches in the EU, increasing production of E-Waste, plastic waste and non-recyclable products in UK and the around world.
The impact on the ENVIRONMENT caused by the pursuit of extreme wealth.
STINKING RICH: The Cost of Wealth reveals how the following billionaires made their fortune and the impact this activity has had on the environment:
Jim Ratcliffe (Ineos): Producer of plastic 'nurdles', (small pellets the size of a lentil) which are the building block for all plastic products. 230,000 tonnes of nurdles end up in oceans every year. They are highly persistent pollutants and will continue to circulate in ocean currents and wash ashore for decades.
Kirsten Rausing (Tetra Pak): Products identified as a solid waste problem by many NGOs and environmental groups. Tetra Pak cartons have been criticised for being more difficult to recycle than tin/glass and end up in landfills. 4.3 billion cartons/year are made, 3.2 billion/year of which are not recycled.
Jeff Bezos (Amazon): Amazon alone emitted 44.4 million metric tons of carbon dioxide in 2019, equivalent to the pollution rate of a small nation. 30% of solid waste produced comes from e-commerce packaging. 20% of online purchases end up as landfill because they cannot be resold by the retailer.
The impact on SOCIETY caused by the pursuit of extreme wealth.
STINKING RICH: The Cost of Wealth also reveals the impact this activity of has had on communities around the world:
Jeff Bezos (Amazon): Founder of the 'Gazelle Project': To under­cut and kill com­pe­tition, destroying small­er publishers. Purchase of the Washington Post (strong critic of Amazon). Lobbying to cut Internet sales tax & tax on high-income earn­ers. Repeated accusations of poor warehouse conditions, bad treatment of workers and opposition to trade unions.
Alice Walton (Walmart): Criticized by labour unions & small-town advocates, for racial, gender & age discrimination, foreign product sourcing, ill treatment of product suppliers, poor environmental practices, below official minimum wages leading to use of public subsidies and surveillance of its employees.
James Dyson (Dyson): Moved production & HQ from UK to Malaysia to avoid paying UK tax (after being given a knighthood). Financed the Brexit campaign in response to his products failing to reach EU environmental standards. Now Dyson is suing the EU for £200m in compensation.
Denise Coates (Bet365): 235,200 people regarded as 'high gambling risk' in the UK. Of these 379 people admitted to hospital in 2018/19. 450,000 under-18s in the UK bet regularly. 55,000 children classed as having a gambling problem.
Only one billionaire out of 2000 has given 100% his wealth away.
Chuck Feeney (Duty Free): "I cannot think of a more personally rewarding and appropriate use of wealth than to give while one is living: to personally devote oneself to meaningful efforts to improve the human condition. More importantly, today's needs are so great and varied that intelligent philanthropic support and positive interventions can have greater value and impact today than if they are delayed when the needs are greater."